We've been honored to work with some really talented people on some really amazing projects. Take a look!
We'd love to work with you on your next project! Drop us a line.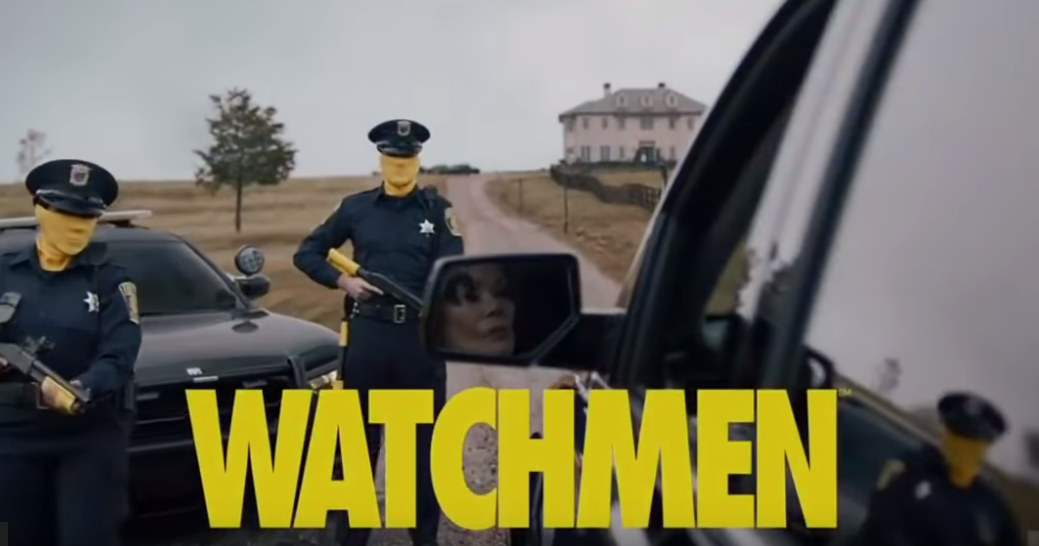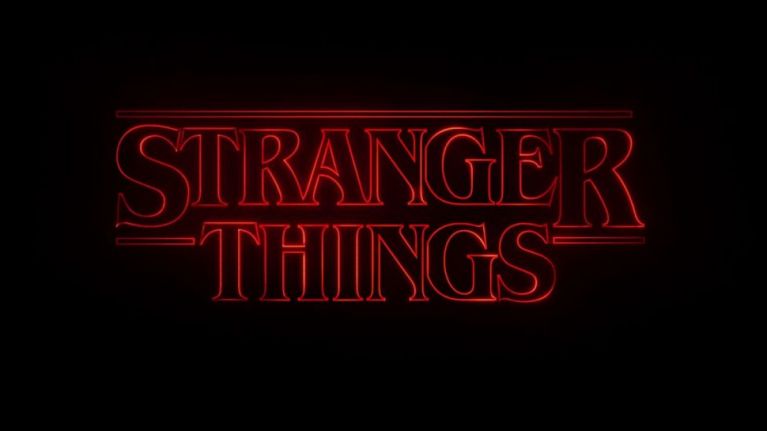 "Stranger Things" Netflix
"Your Pretty Face is Going to Hell"
Dream Warriors Foundation
"The Immortal Life of Henrietta Lacks"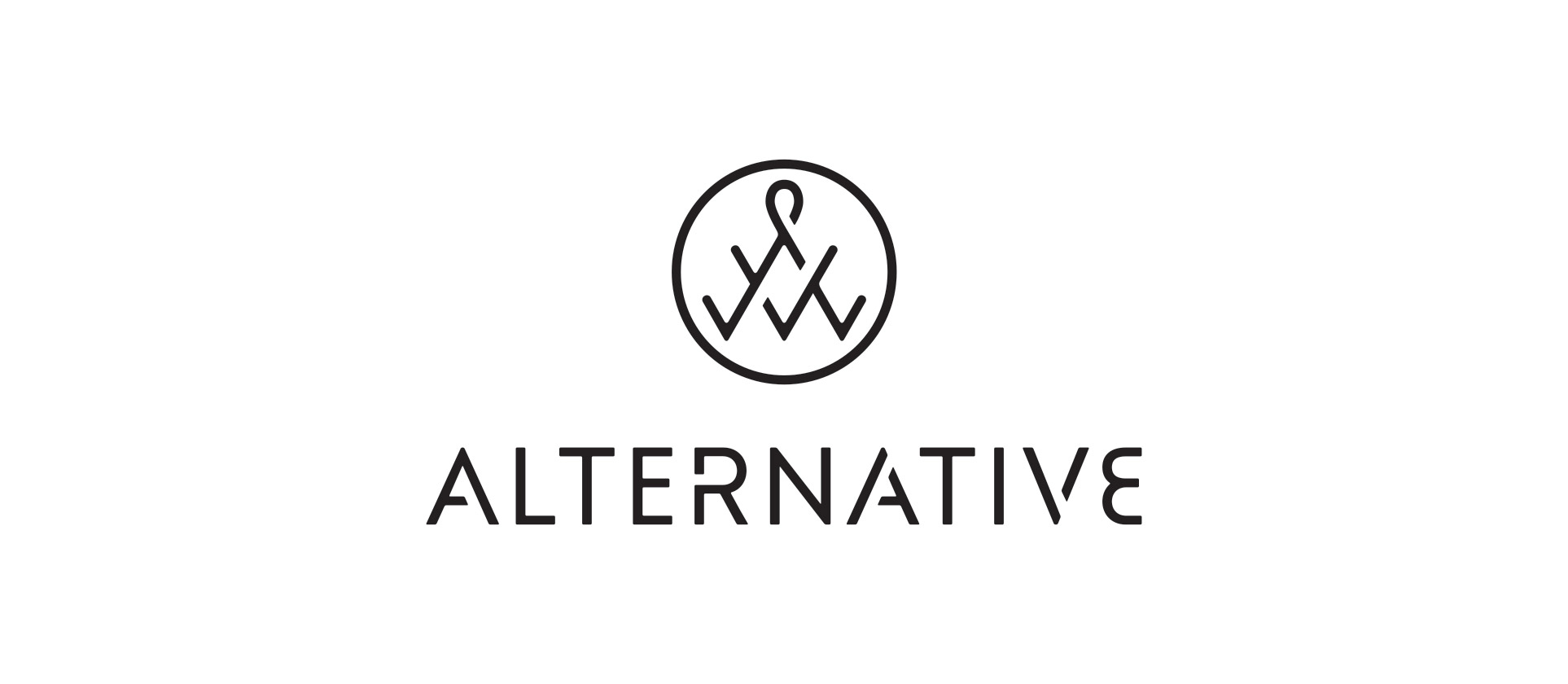 "Killing Regan" National Geographic Channel
"The Haunting of Hill House" Netflix
"Hap and Leonard" SundanceTV